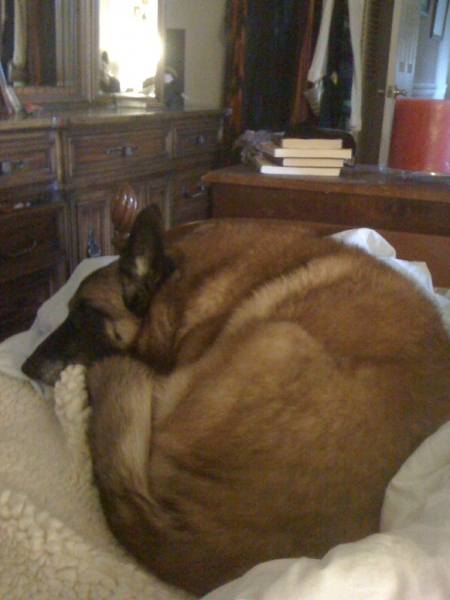 Welcome to Blue Oak Veterinary Hospital!

We are a full service companion animal hospital providing compassionate and open-minded healing for animals and their families in Jackson, CA and the surrounding areas. We offer innovative and thoughtful care for your animal friend's well-being. Our goal is to provide a supportive healing environment that grows with your animal friend through each stage of his or her life. We provide complete care for our patients and our veterinary hospital is well equipped with technologies to provide the highest standard of care for your animal friend. In addition, we offer in-house testing for accurate and immediate diagnosis, reference laboratory testing for procedures such a biopsies, radiology, surgical suite, dental suite, pharmacy, and more.

In our Pet Library, you will find videos and lots of information regarding the care of your animal friend. We welcome the opportunity to meet with you and learn about your animal family and how we may partner with you in their balanced health. To schedule an appointment call (209) 223-3131.
Blue Oak Veterinary Hospital: Offering compassionate and open-minded support for animals and their families within a healing environment that provides innovative and thoughtful veterinary care.